Studio 603 is a full service recording studio located in a 100 year old home in Las Cruces NM.
Owned by David Wheeler, Studio 603's goal is to enhance the mediums of music and film through top quality recordings and support. *  
           ADR and Voiceover recording / mastering also available.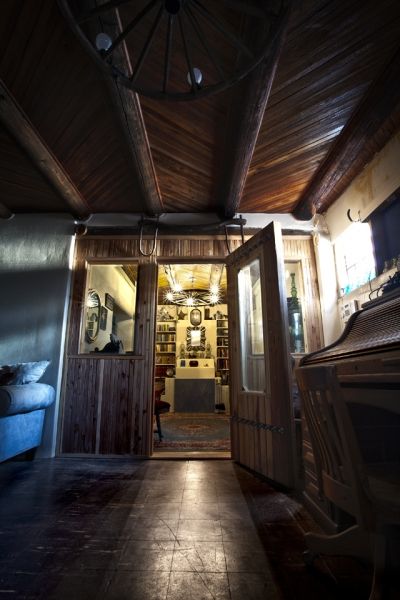 Studio 603 is a professional, comfortable studio with large drum room.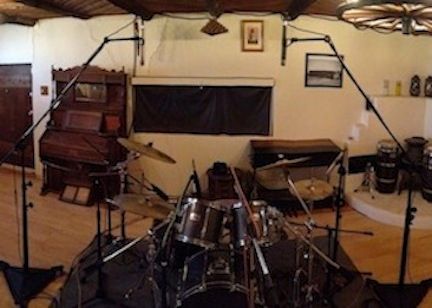 Tracking Desk - Adam's , Alesis M1 Monitoring    JBL Bigs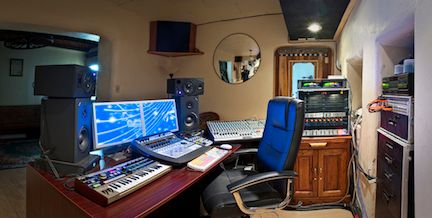 Posting / ADR Desk   D-Command interface, Blue Sky Surround Monitoring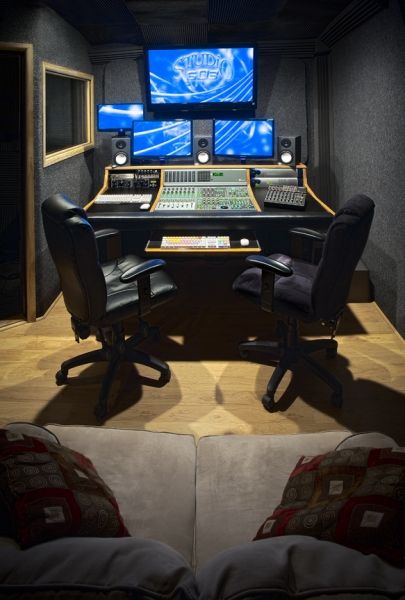 Final Cut Editing Suite 
                                   ADR Isolation Booth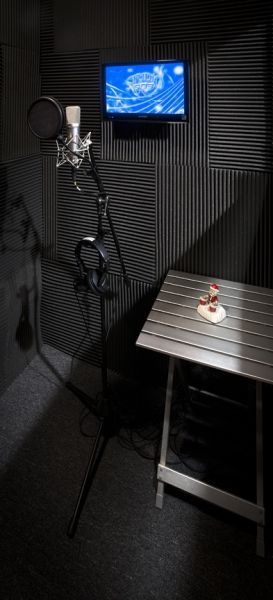 Vocal / Instrument Tracking Booth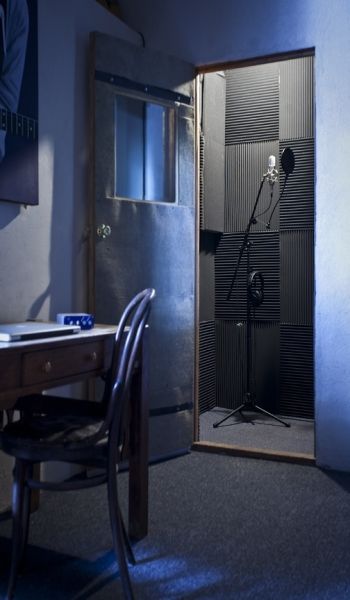 Complete on site/mobile recording capabilities.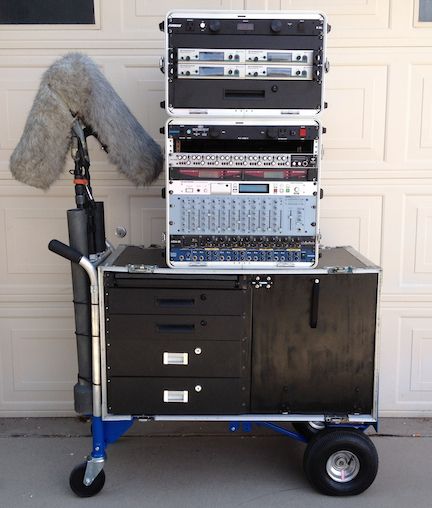 *FULL EQUIPMENT LIST AVAILABLE AT TOOLBAR LINK
Situated amid 3 acres of pecan trees suitable for filming, photography, and general relaxation. Additionally, a lounge with full bar is available to aid in the "cultivation of artistic ideas."
Call or email for quotes
Continuing to support the Arts in Southern New Mexico.


                    Studio 603 proudly utilizes McDSP plug ins